Co-sponsored Ba Huan brand brings a series of interesting activities and more than 5000 nutritious eggs to athletes at the first water run in Vietnam – Revive Water Run.
The Revive Water Run 2022 took place extremely successfully on April 23 in Ho Chi Minh City. Ho Chi Minh City with the participation of more than 4000 athletes gathered across the country in two distances of 5km and 10km. As a pioneer company in sports, cultural and social movements, Ba Huan has become a co-sponsor, bringing thousands of nutritious eggs to support athletes with lots of energy, complete races in the most successful way.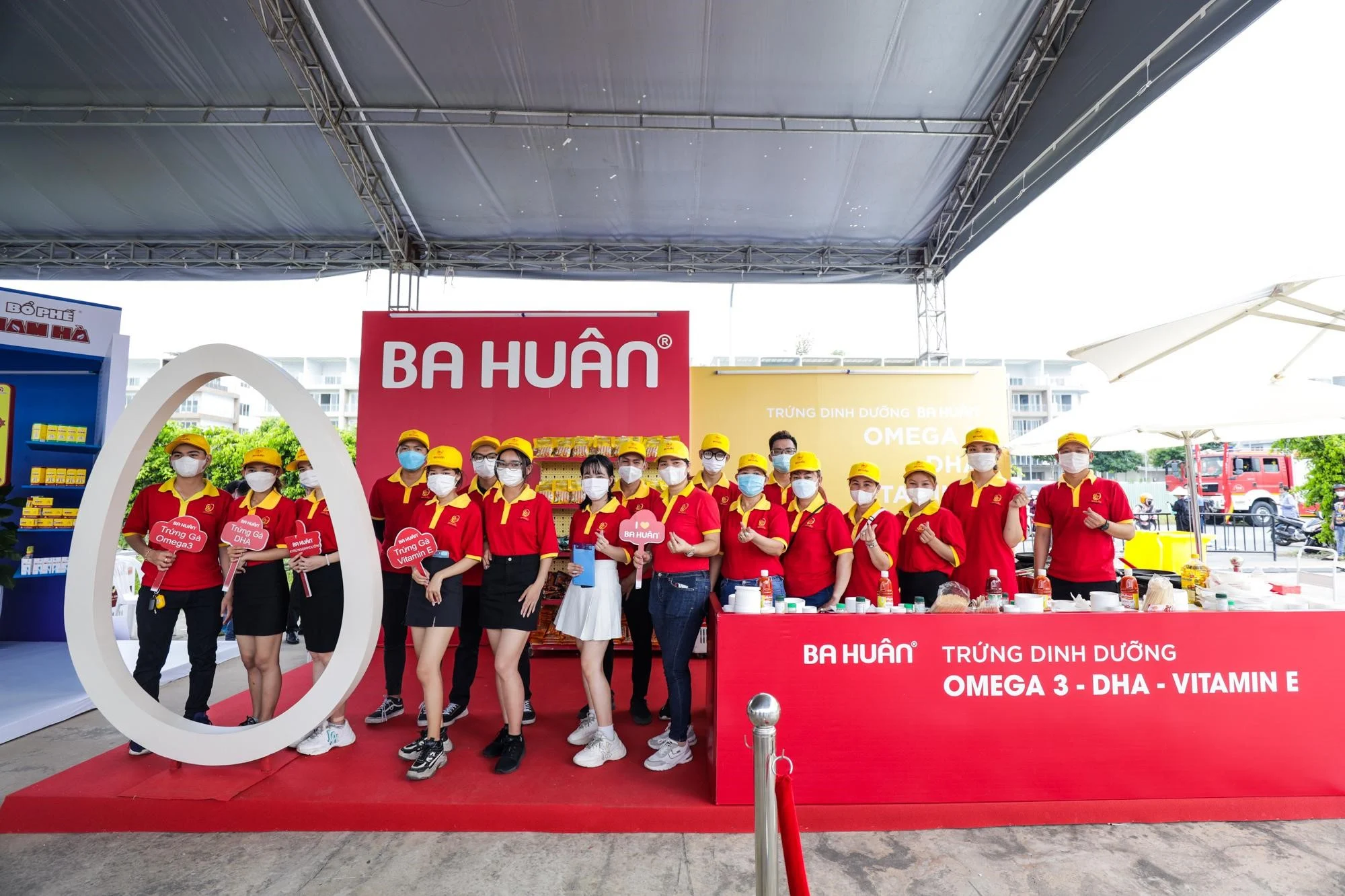 At the event, Ba Huan organized game areas for attendees with many valuable gifts that were enthusiastically responded to by a large number of athletes. The eggs with a variety of colors contain a series of attractive vouchers randomly arranged to make players excited, quick to see, and quickly find unexpected offers by Ba Huan.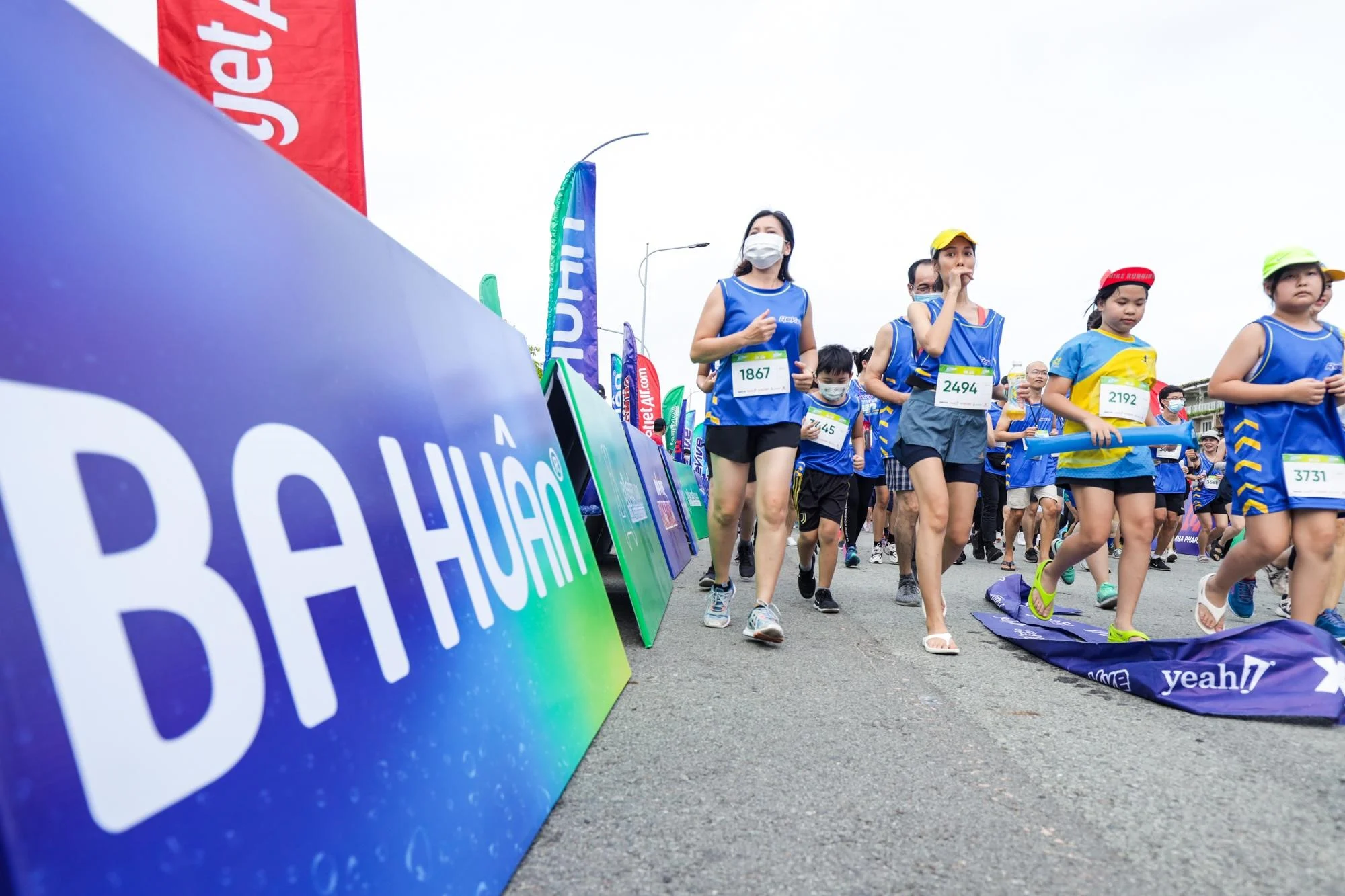 In addition to organizing exciting activities before the start, Ba Huan also made a series of athletes extremely excited by freely enjoying more than 5000 nutritious eggs from the Healthy Nutrition Egg product line.
In particular, Ba Huan's Healthy Nutrition Eggs product line includes Omega 3 Chicken Eggs, Vitamin E Chicken Eggs and DHA Chicken Eggs which are 3 types of eggs containing many healthy ingredients, which are loved by many people. Popularity.
In order to create the highest quality eggs to consumers, Ba Huan eggs must meet all 3 criteria of nutrition, cleanliness and strict production process. With the line of Omega 3 Chicken Eggs, it not only helps to develop brain and vision, strengthens the immune system, but also helps to slow down brain aging and prevent memory decline.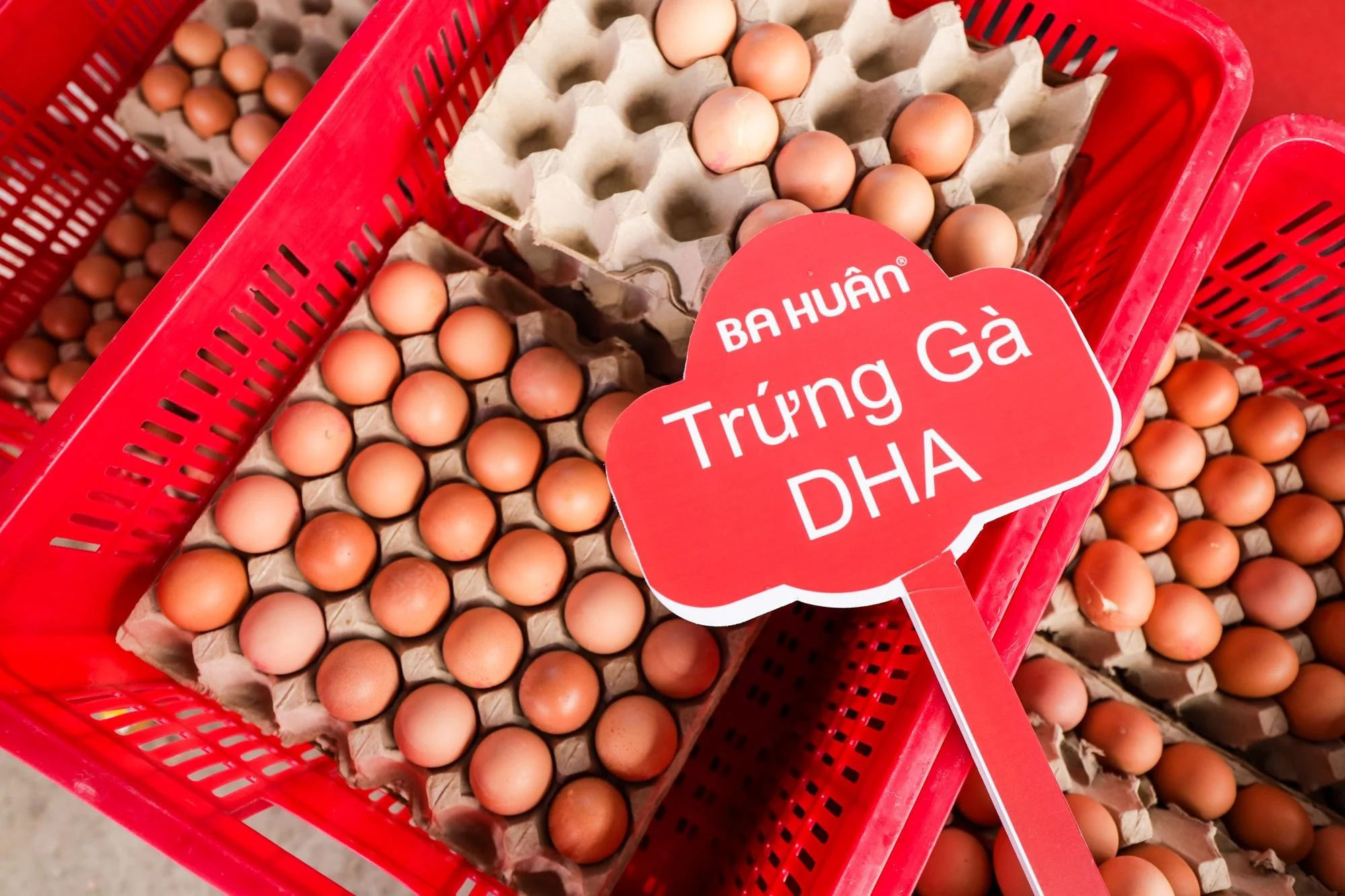 As for the chicken egg line, DHA has the preeminent ability to help prevent and inhibit harmful cancer cells, help the body recover quickly and fight cardiovascular disease, effectively reducing arthritis.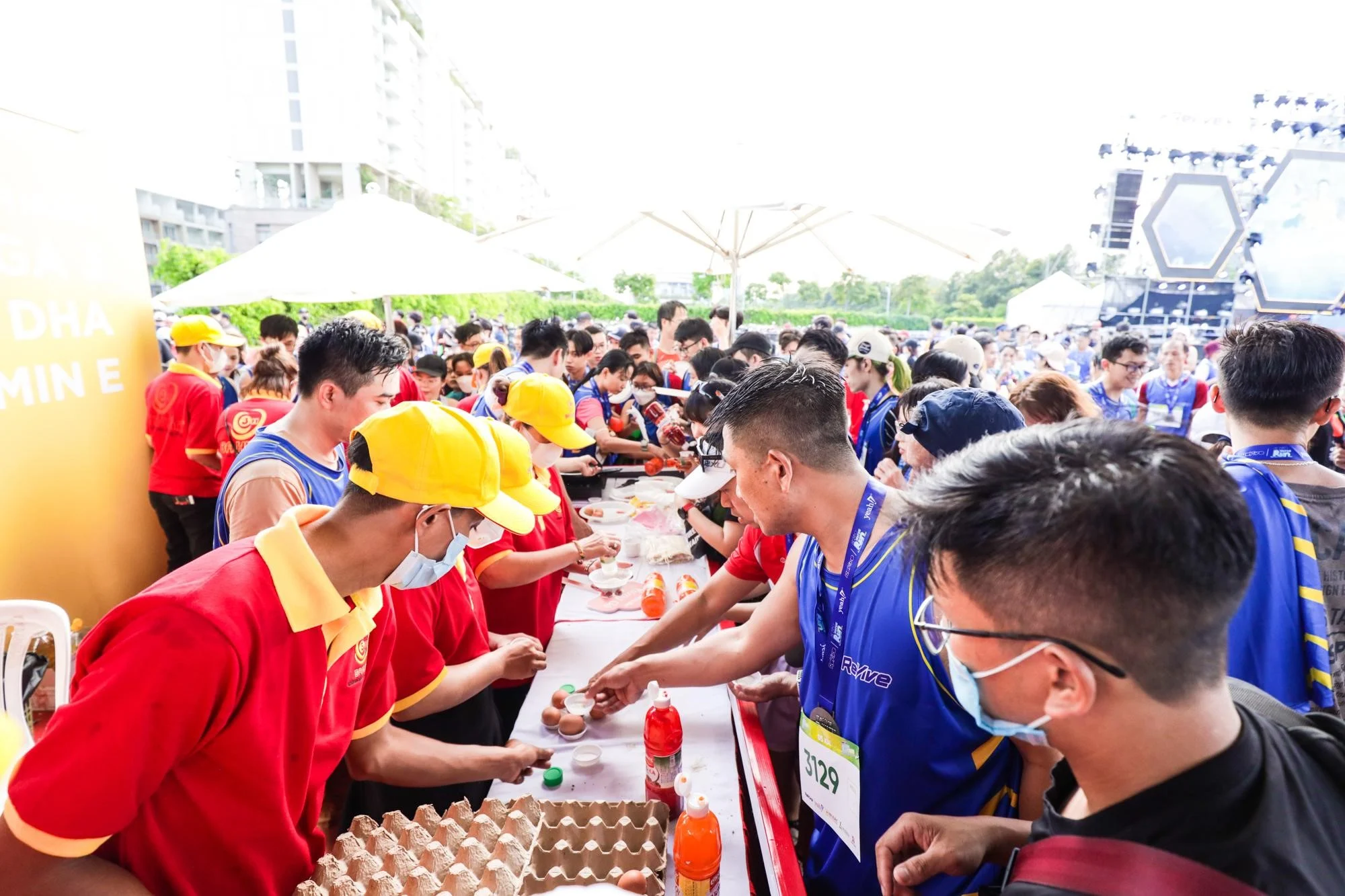 In addition, all blisters of chicken eggs before reaching consumers are carefully screened and treated with European technology to remove more than 99.9% of bacteria. The key to creating a line of fresh and delicious chicken eggs, loved by millions of Vietnamese households, must be said to be a closed, modern production process, chicken breeds are selected right at Ba's standard breeding farm. Huan.
In particular, in order for the Vitamin E Chicken Egg line to ensure a sufficient amount of standard Vitamin E in each egg, Ba Huan had to apply very strict breeding and egg preservation techniques, supplementing vitamin E in the feed to achieve high levels of vitamin E. 8-15 mg/100g per egg.
Especially when you have to constantly exercise at a very new running track with a series of challenges, water games and a spectacular music stage that can make your legs tired, then this is the right time to relax enjoy delicious fresh chicken eggs from Ba Huan.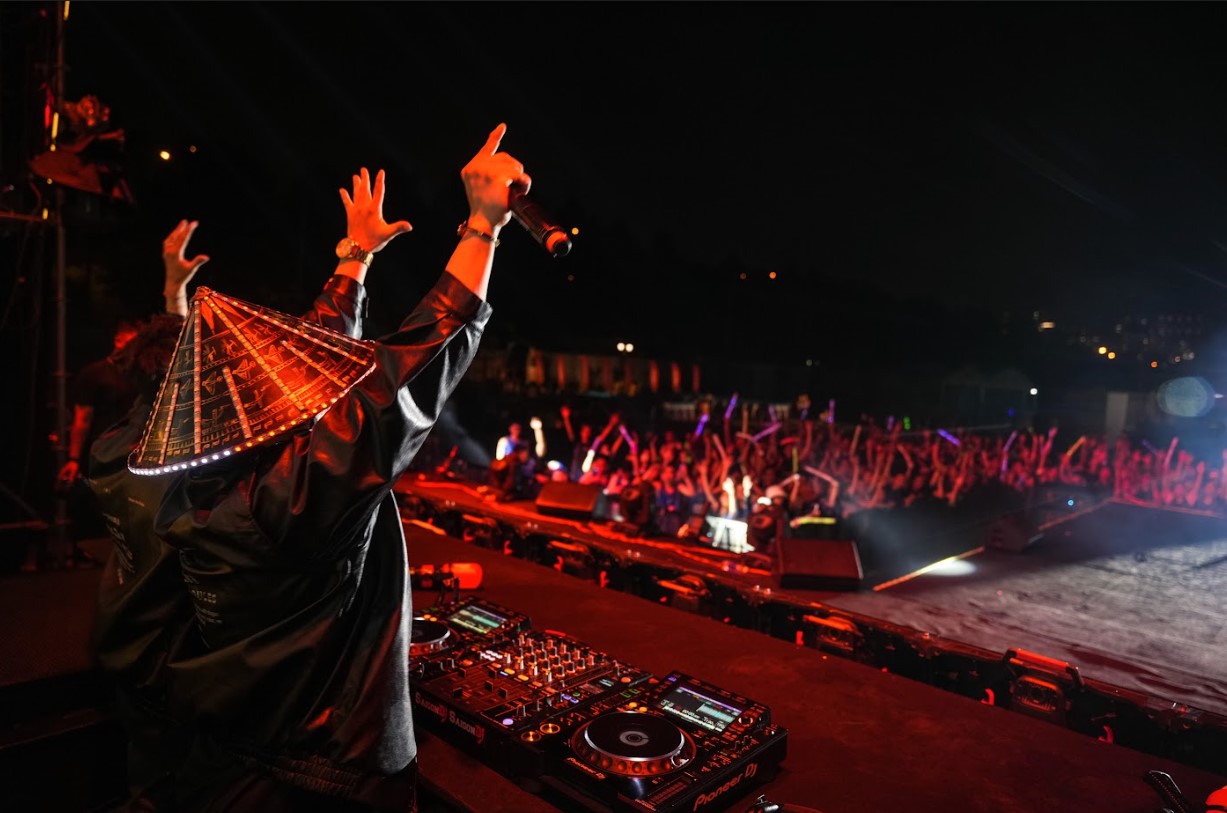 As one of the co-sponsors at the first water running track in Vietnam – Revive Water Run, Ba Huan brand not only spreads a strong sports spirit but also leaves a good impression on athletes because of professionalism and quality products created by Vietnamese people.