The farms and factories meet international standards
The farms and factories Ba Huân
Duc Hoa
Thanh Hoa
Ha Noi
Binh Chanh
Ben Luc
Binh Duong
Duc Hoa
Duc Hoa food processing factory
Chickens from the farm are transferred to Duc Hoa- Long An broiler processing factory, where the chicken meat is processed/mixed on the factory's production line imported from Europe, with safe and strict procedure.
Area: 70.000 m2
Chicken broiler capacity: 2.500 chickens per hour
Food processing capacity: 50 tons per day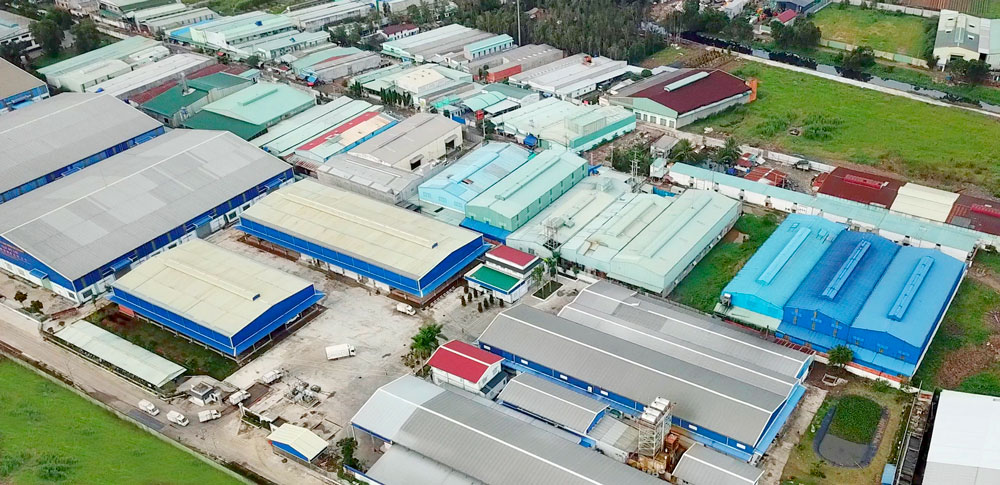 Giữa năm 2022, một quyết định vô cùng bất ngờ được Doanh nhân Phạm Thị Huân đưa ra. Công ty Cổ phần thực phẩm Ba Huân bán lại 25% cổ phần cho một đối tác trong nước. Theo đó, người được trao chức vụ Tổng giám đốc điều hành hoạt động kinh doanh là ông Trần Việt Hưng, một doanh nhân trẻ có nhiều thành tựu trong công tác điều hành. Đây được xem như một nước đi quan trọng giúp Ba Huân mở rộng quy mô, phát triển doanh nghiệp hiệu quả hơn trong bối cảnh sức ép cạnh tranh trên thị trường ngày càng trở nên gay gắt.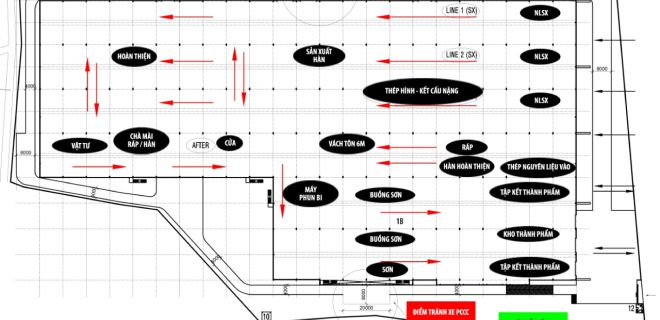 Thanh Hoa
Ha Noi
Binh Chanh
Ben Luc
Binh Duong