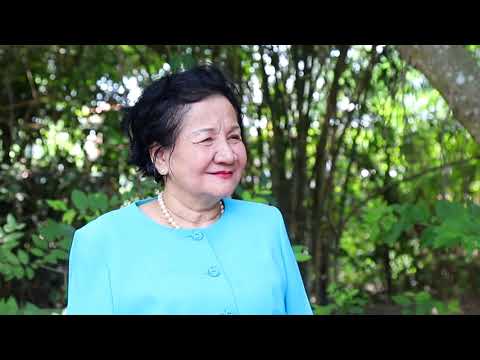 Half a Century – Egg Industry and Ba Huan Career life
Ba Huan Joint Stock Company will always develop widely throughout the Vietnamese market and has just launched a number of new products to bring essential needs to consumers. Thereby Ba Huan Joint Stock Company will supply clean eggs, clean chicken and processed foods throughout Vietnam to introduce and create trust to consumers today. You can watch the Videos in this Channel and remember to Like, Share, and Subscribe to the Youtube channel. #BaHuan​​ #TrungSachBaHuan​​ #ThucPhamSachBaHuan​​
Ba Huan Products
CHICKEN FLOSS – MADE FROM 100% FRESH CHICKEN BREASTS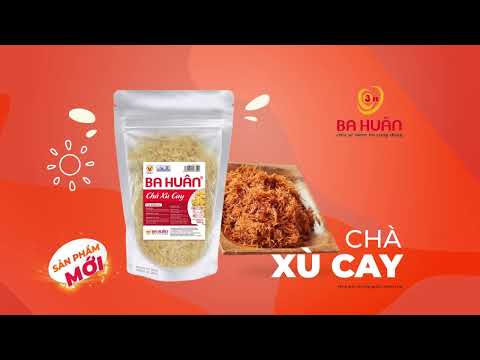 CHICKEN FLOSS – SPICY – MADE FROM 100% FRESH CHICKEN BREASTS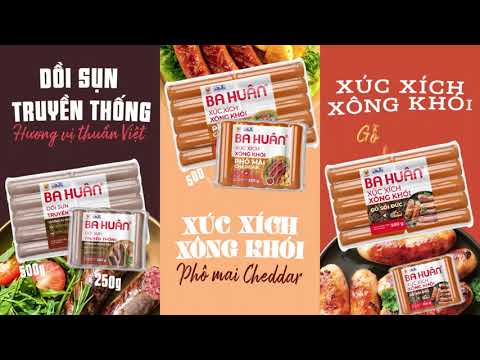 Sausage with cartilage – Smoked sausage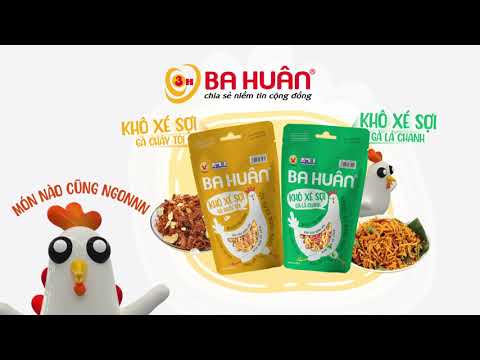 Dried chicken with lemon leaves VS Dried chicken with garlic
Ba Huan News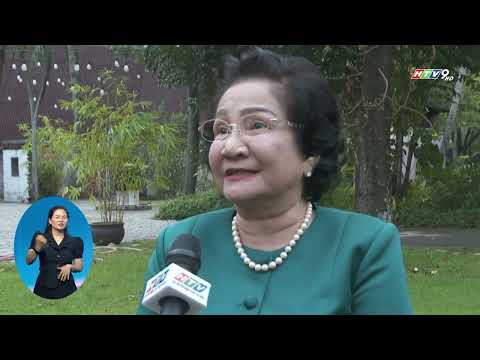 HTV – Ba Huan and FPT successfully conquered the goal of digital transformation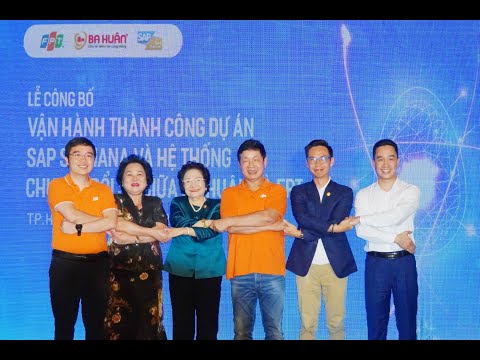 VTV1 – Report on Ba Huan's success in digitalizing management from farm to distribution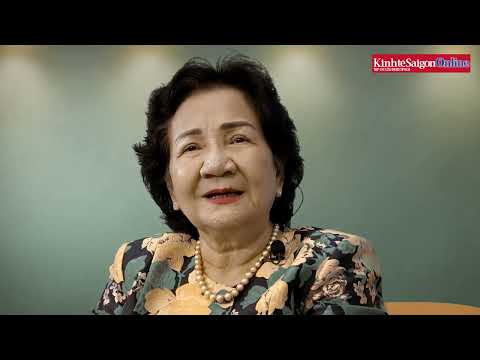 TalkShow: Mrs Ba Huan – Poultry Egg Queen: Don't rest on my laurels.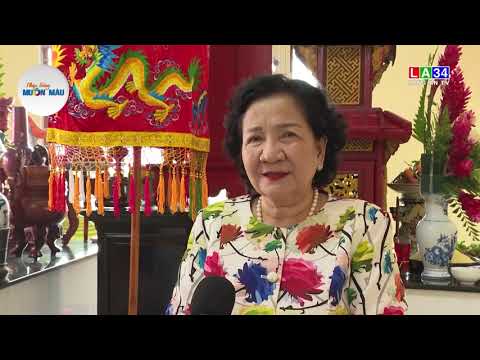 Ba Huan's contributions to building and restoring "Lang Ong Vinh Thoi" Shrine I LONG AN TV
Ba Huan Company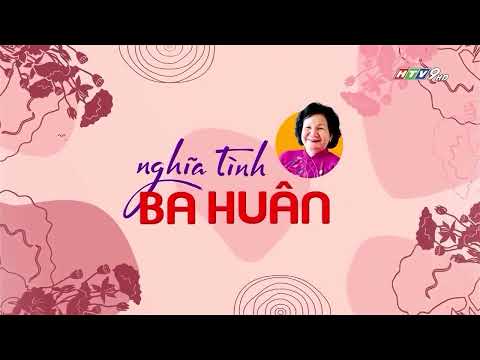 TalkShow: Ba Huan's Sentiment 2023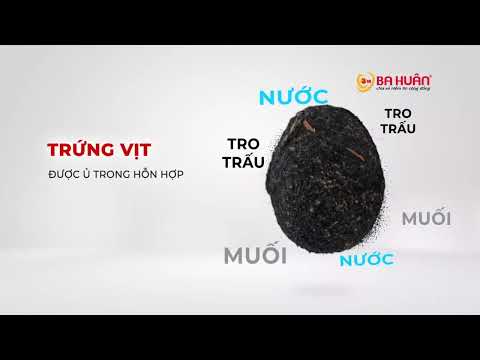 How to make salted egg using traditional method?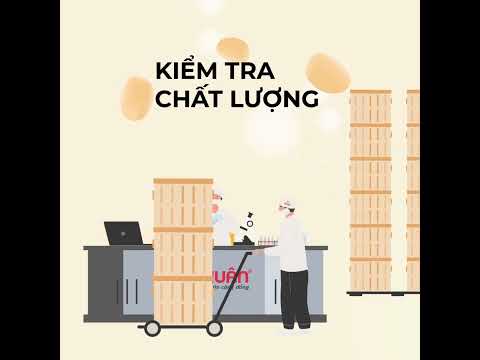 3F PROCESS (FEED – FARM – FOOD) OF BA HUAN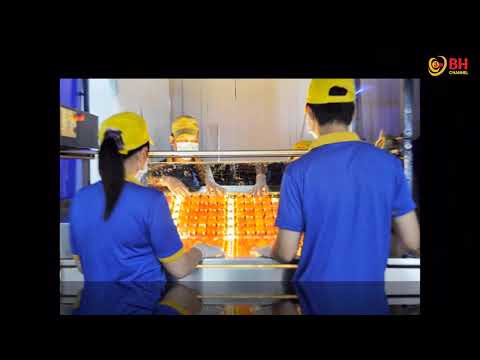 Beautiful images of Ba Huan Joint Stock Company
Ba Huan Cuisine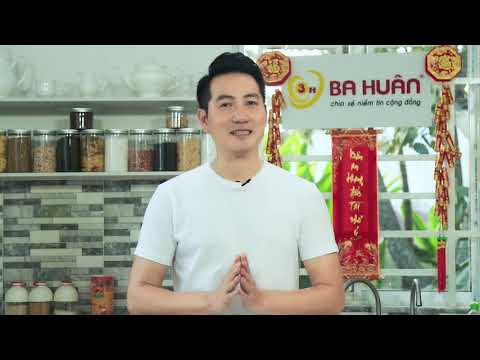 Ba Huan "Into the kitchen with Nguyen Phi Hung" with food: Tofu braised meat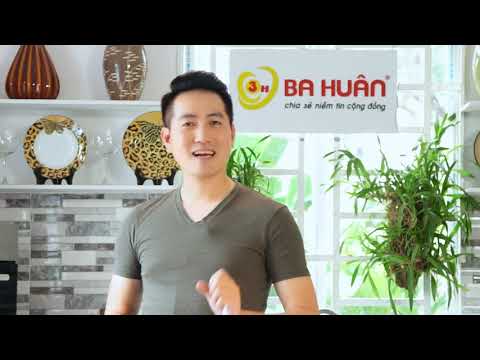 Ba Huân "Cooking with Nguyễn Phi Hùng" Salted Egg Sauce Chicken.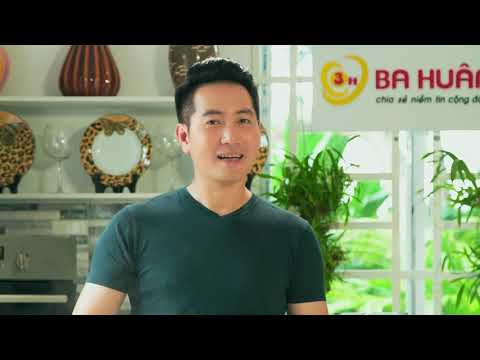 Ba Huan "Into the kitchen with Nguyen Phi Hung" with food: Mushroom soup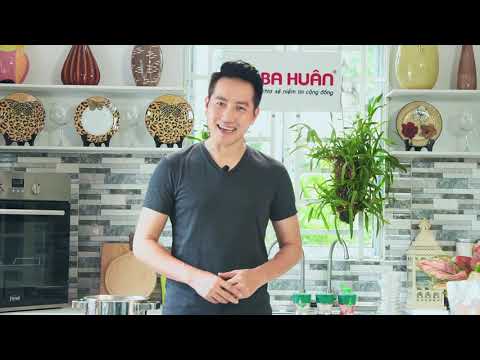 Ba Huan "Into the kitchen with Nguyen Phi Hung" with food: Fruit jam